Just a skip and a jump over the scenic Casco Bay Bridge and you will find yourself in the desirable ocean-side community of South Portland, historically known for its working waterfront. If you are looking to live in the Greater Portland area, yet want to be slightly removed from the hustle and bustle of the city, then South Portland will be a great fit. You'll be sandwiched between Portland's Old Port to the north and some of Maine's most popular beaches to the south – a great location for enjoying the best of both worlds. Experience the growing urban vibe of Willard Square, Knightville, and Mill Creek's Shopping Plaza when you indulge at all the local delicious restaurants, coffee shops, bakeries, and breweries. Life is about balance so be sure you get out and enjoy the water-side Greenbelt trail (great for a walk, bike or run!) which leads to Wainwright Farms in the south and Bug Light Park in the north. For added convenience, South Portland's commercial area also includes the Maine Mall, and many retail outlets. In South Portland, you have it all at your fingertips.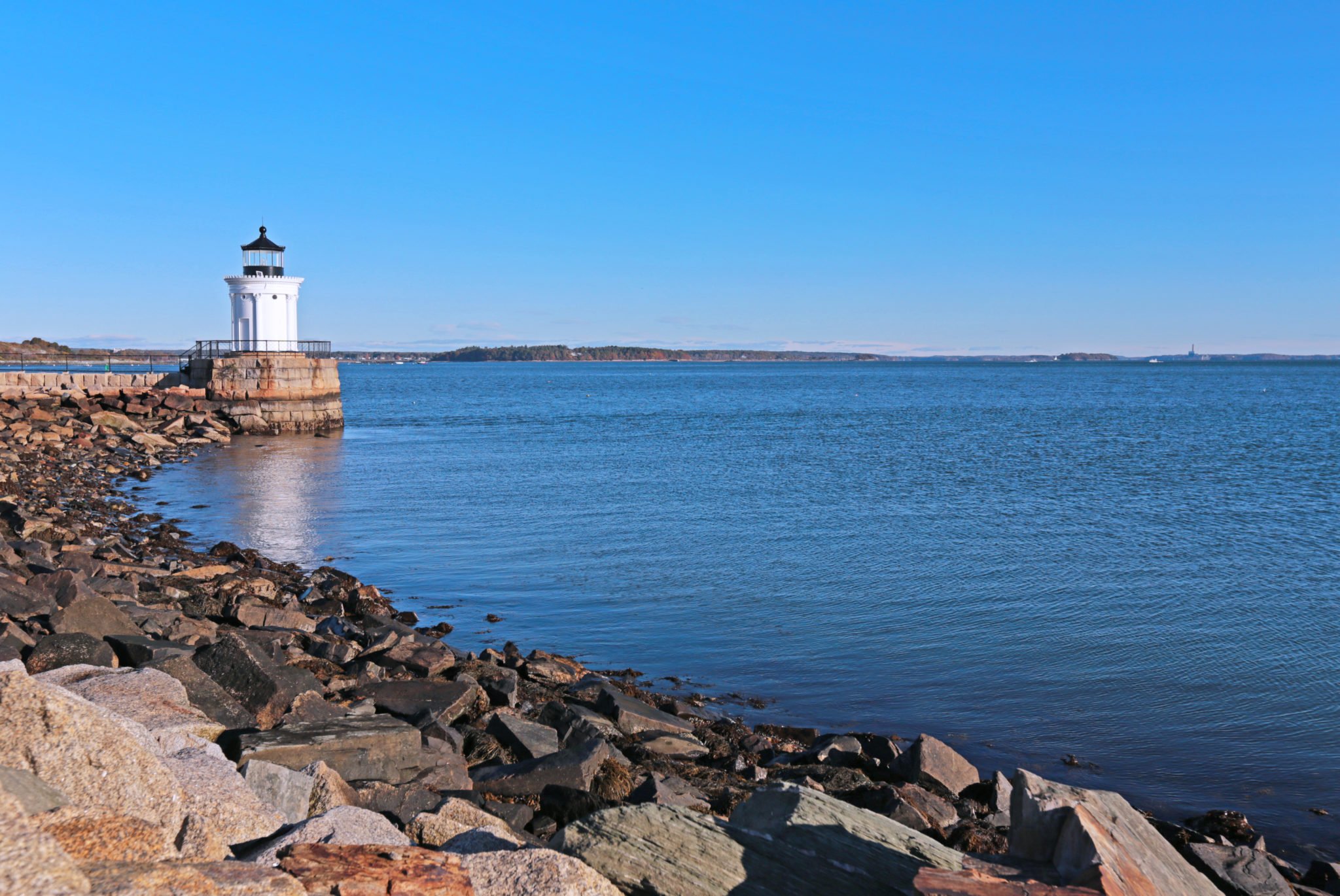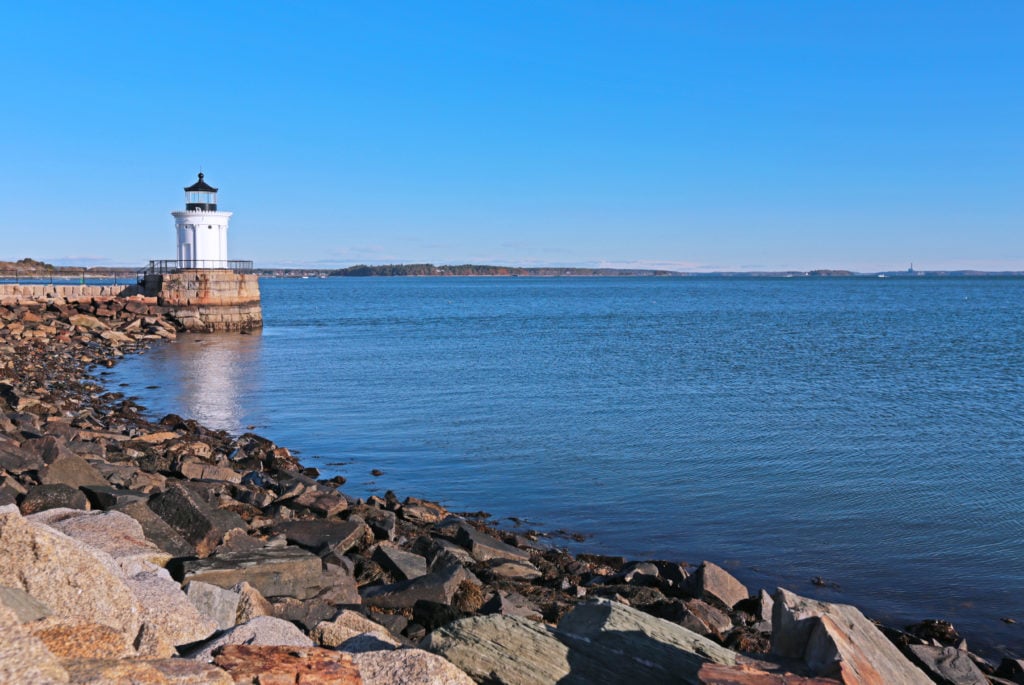 Available Apartments
There are currently no available apartments in this area. Please check back at a later date or view all apartments to explore other options.