Ideally located in downtown Portland, the Arts District Garage is now under the management of Port Property! The Arts District Garage is a 250+ space parking garage easily accessible from Cumberland Avenue, Brown Street and Casco Street. Completed in 2019, the Arts District Garage is open 24/7 and offers competitive hourly, daily, and monthly parking rates.
Interested in exclusive group rate pricing or securing a monthly spot? Call our team today!
(207) 761-8016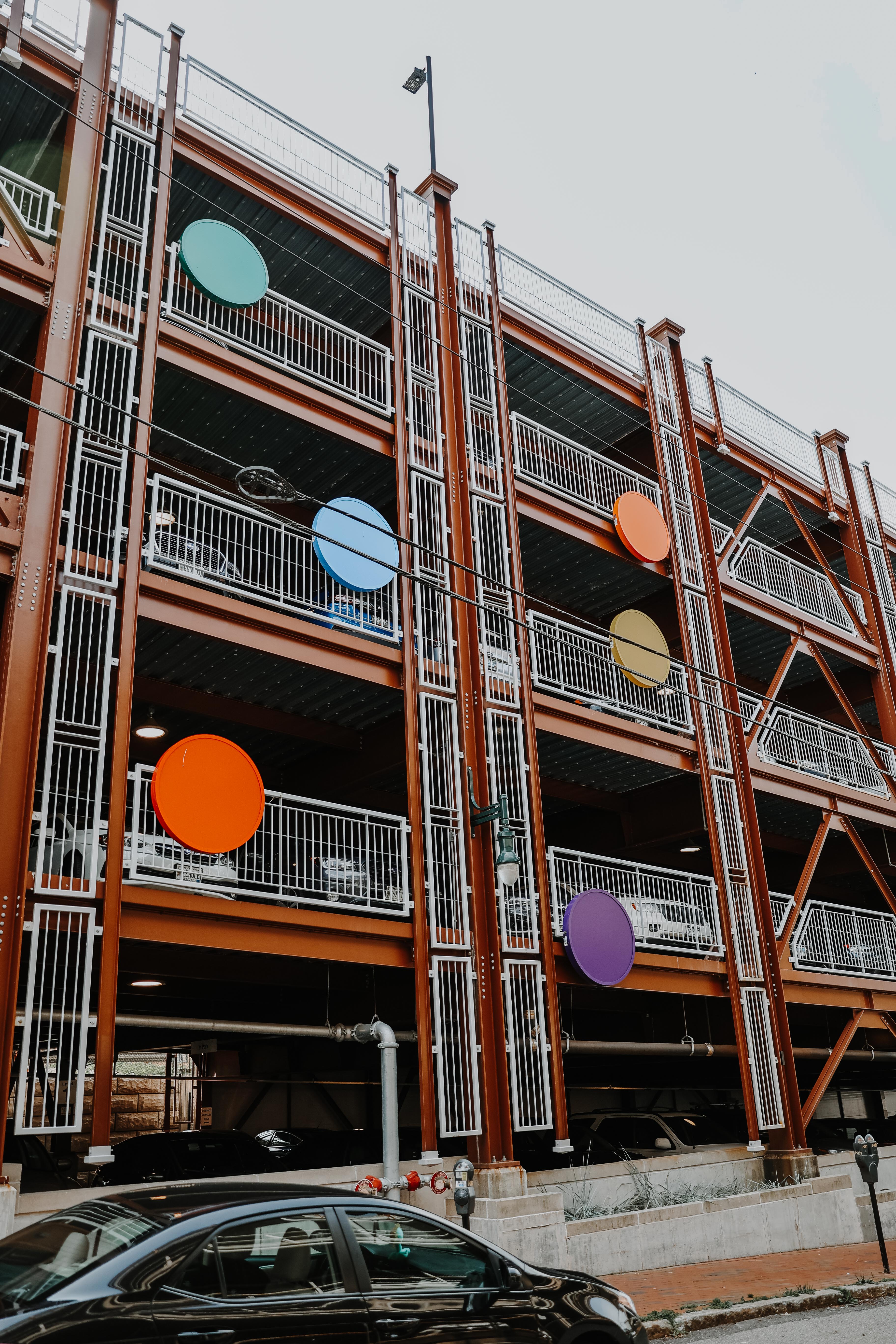 Rates + Parking Details
Rates
$5/per hour
$45/per day (9-24 hours)
$160/per month
Entrances
Floor 1: Enter from Brown Street or Cumberland Avenue
Floor 2 – 5: Enter from Casco Street
Accepted Payment
Hourly: Credit card only
Daily: Credit card only
Monthly: Contact us
Contact Our Team
Have a question about parking or interested in group rate pricing? Connect with our team below!