North Carolina Apartments
Port Property recently expanded to coastal North Carolina and now manages several properties in the City of Wilmington. Our team in Wilmington leverages our deep experience in property management to provide exceptional quality and customer service to our residents. Our portfolio of properties in Wilmington includes The Pearl, The Mini Pearl, or The Jewel, located in downtown Wilmington, and complete with modern amenities, refined finishes, and considered details.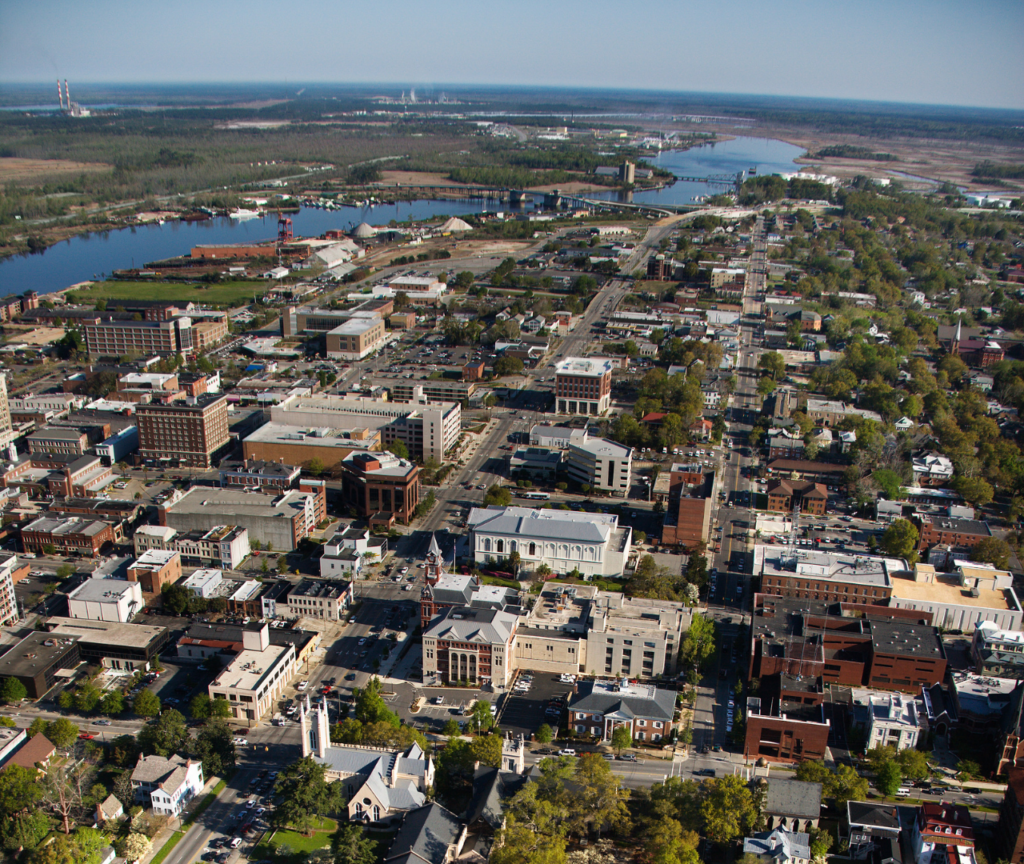 Search North Carolina Apartments
Choose a city from the list on the right or search all North Carolina apartments by clicking on the "Search" button below!
Explore by City
View a city to see a map of all our buildings in that area with available properties.