Portland's Oakdale neighborhood is a primarily suburban neighborhood, home to the Portland campus of the University of Southern Maine. These apartment homes are all an easy walk to the University and to all the restaurants, shopping and businesses found along Forest Ave and the Woodfords Corner commercial center. The Baxter Boulevard parkway is just a few steps away, and wraps along the West Side of Portland's Back Cove, offering Oakdale residents a great place for a morning jog with beautiful views! Reach out to learn more about making your home in Oakdale!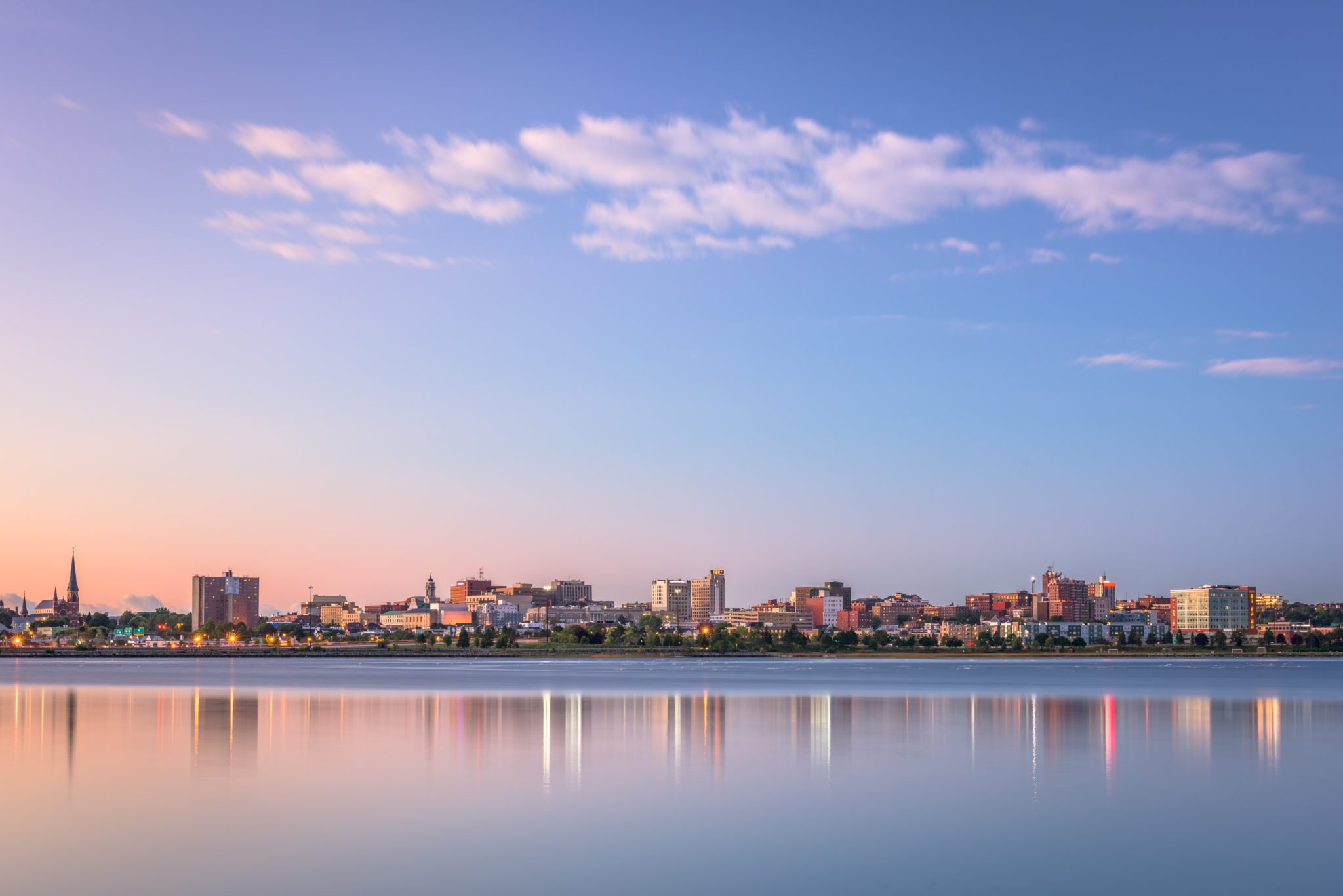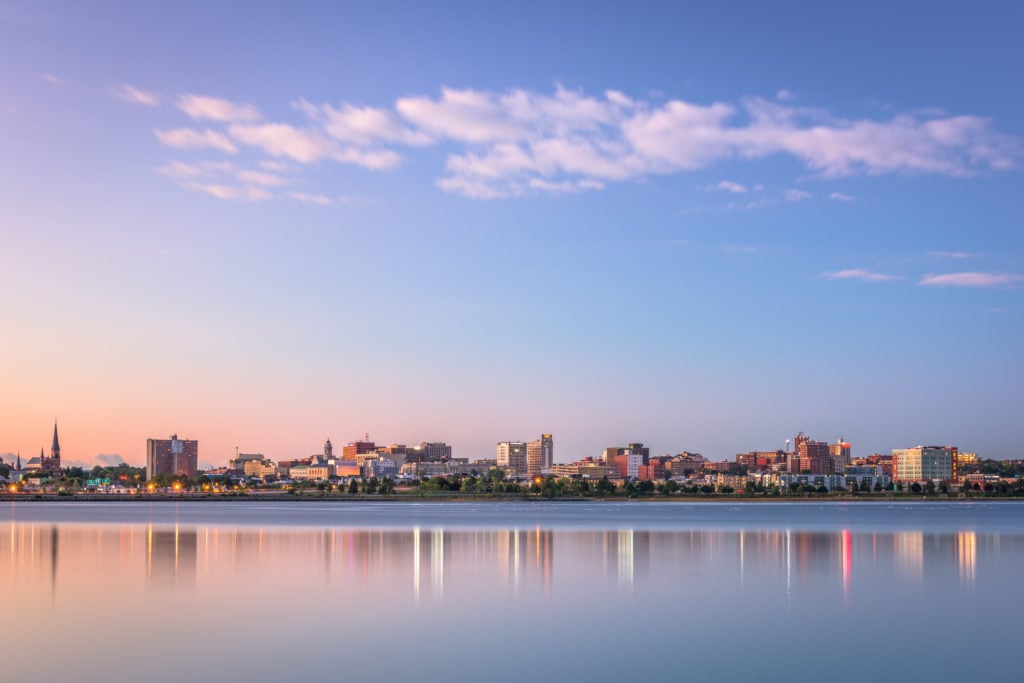 Available Apartments
There are currently no available apartments in this area. Please check back at a later date or view all apartments to explore other options.