Our West End properties are located in the residential West End Portland neighborhood. Noted for its architecture, the West End is home to many historical buildings. Many of our West End apartment homes boast historical features. Residents have access to the popular Western Promenade, an 18-acre public park, perfect for walking your pet or enjoying the outdoors in all seasons. The West End is also the location of Portland's two largest hospitals, making these apartment homes popular with health care professionals working in the area. Public transportation is readily available if you're looking to head downtown, but many find everything they need in the shops and restaurants located in this cozy corner of the city.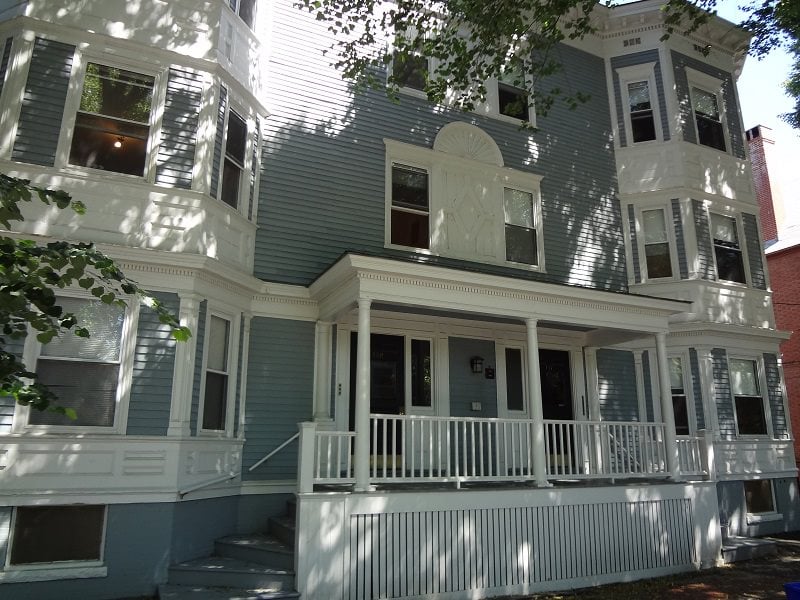 Available Apartments
There are currently no available apartments in this area. Please check back at a later date or view all apartments to explore other options.