Our Longfellow properties are located in and around the historic Portland neighborhood of Longfellow Square. Outside your door, in Portland's waterfront district, you will find a variety of local coffee shops and restaurants, art and music attractions, as well as bars and entertainment. Portland's hospitals are located nearby, along with many of the areas' larger employers. Inside our apartment homes, residents will enjoy modern conveniences and vintage charm. With a great location and so many nearby amenities to enjoy, it's easy to make your home in one of our Longfellow properties.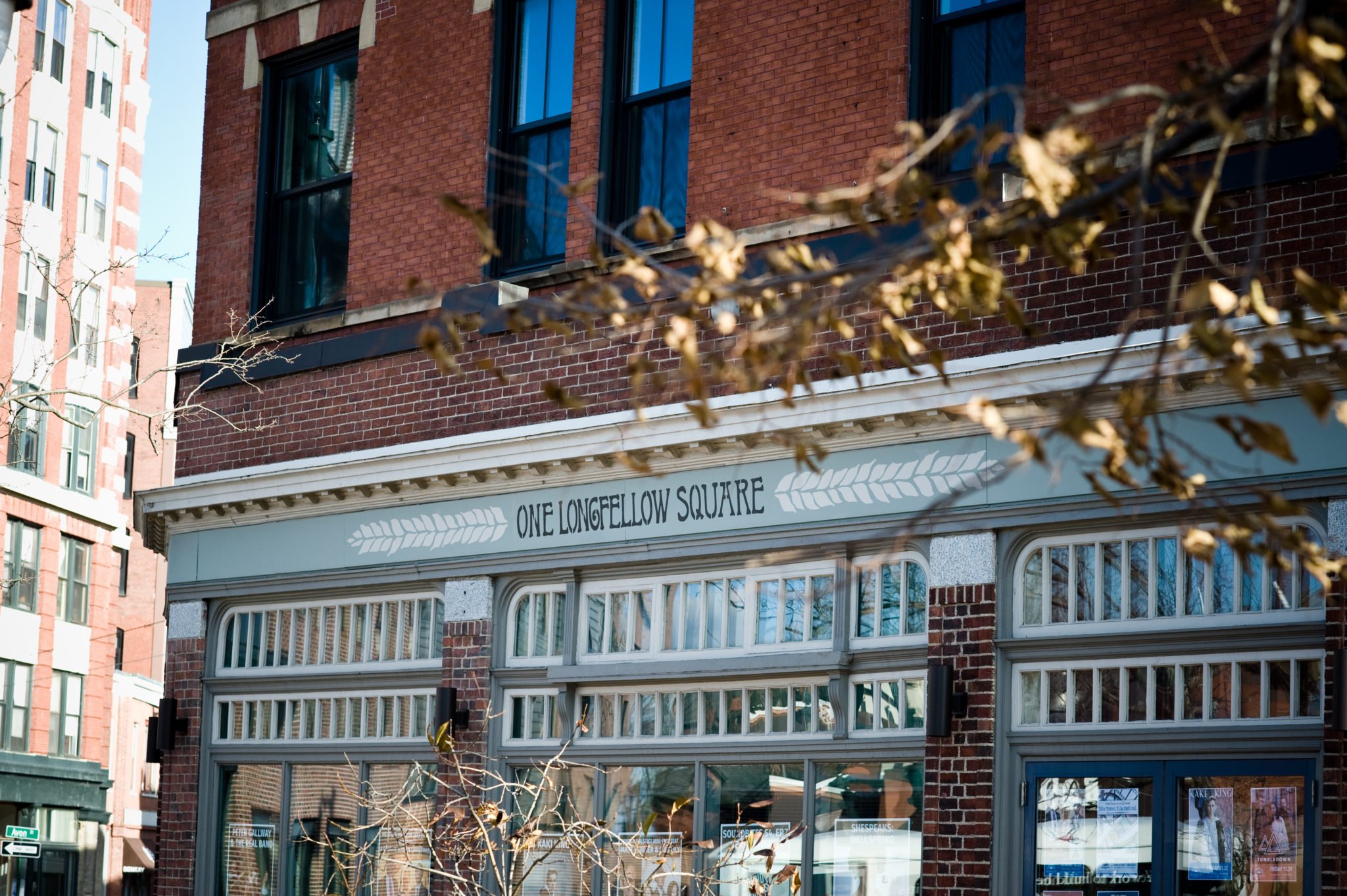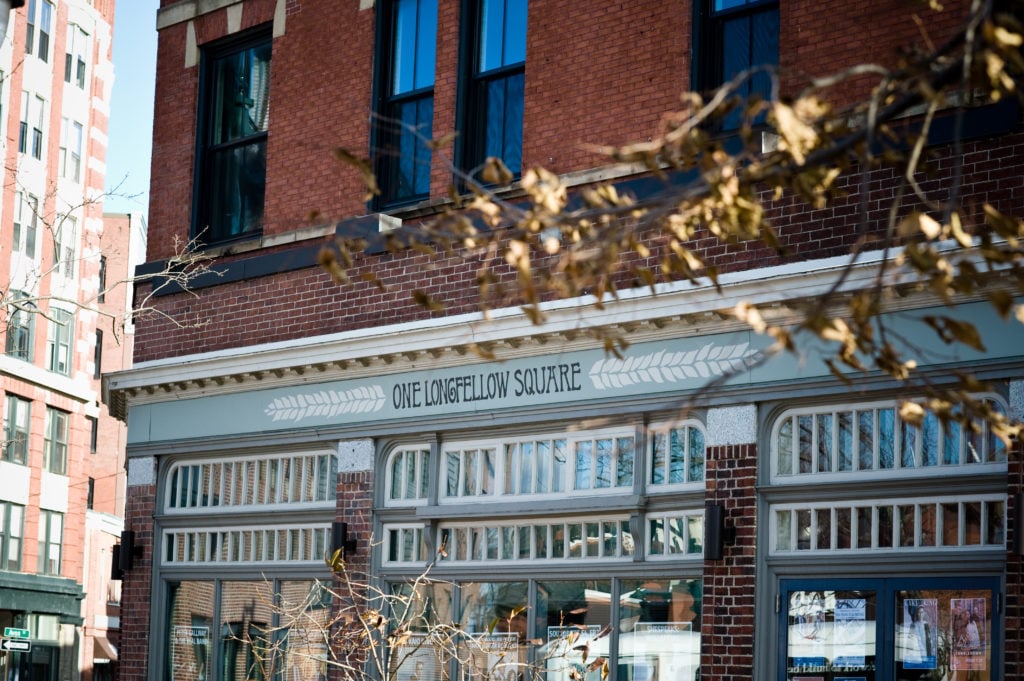 Available Apartments
There are currently no available apartments in this area. Please check back at a later date or view all apartments to explore other options.