Welcome to West Bayside/Parkside! These properties are situated between Portland's old industrial neighborhood and the historic Deering Oaks Park area. Making home in West Bayside/Parkside offers residents an urban feel with plenty of trendy cafes, restaurants, and local breweries to experience. A local farmers market, parks to enjoy with kids and pets, and nearby shopping are what make these apartments feel like home.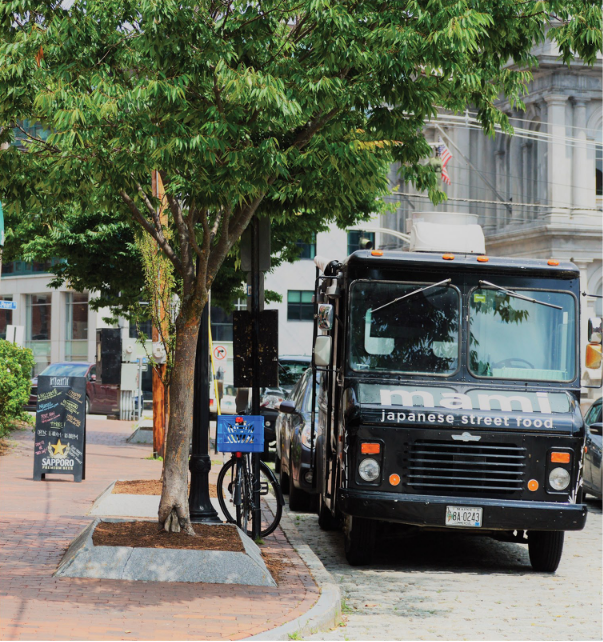 Available Apartments
There are currently no available apartments in this area. Please check back at a later date or view all apartments to explore other options.
Meet the Team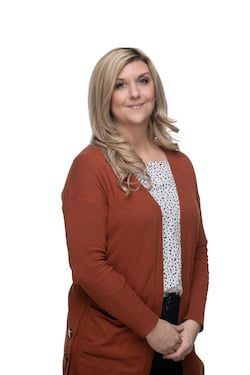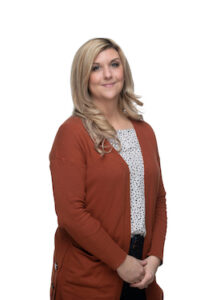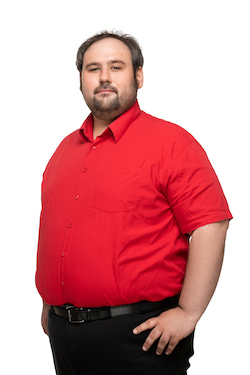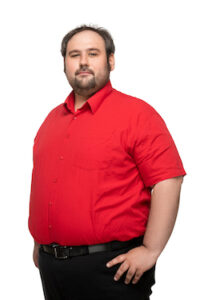 Michael Mehigan
Assistant Property Manager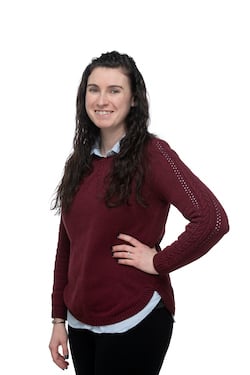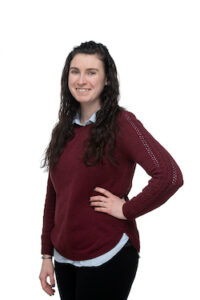 Becca Streble
Assistant Property Manager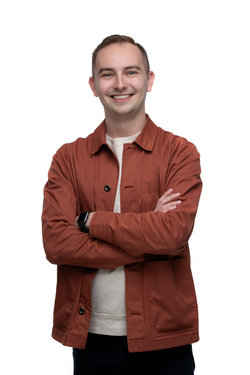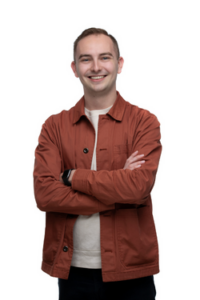 Alex Pinkham
Assistant Property Manager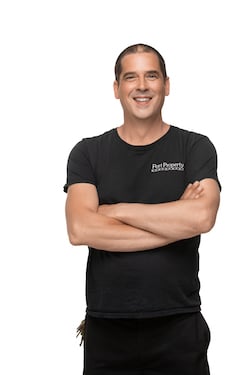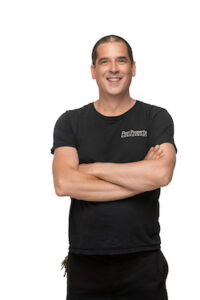 Jason Pieske
Maintenance Team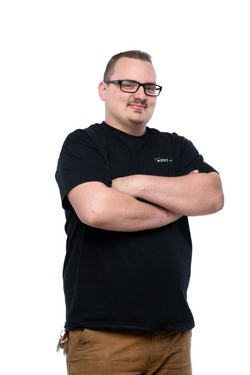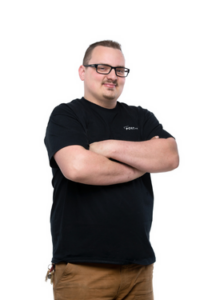 Josh Cunningham
Maintenance Team