We are thrilled to announce that 82 Hanover has been selected by the Maine Real Estate and Development Association (MEREDA) as a 2020 Notable Project!
Each spring, MEREDA celebrates Maine's most noteworthy and impactful commercial projects from the past year. As the state's leading organization of commercial real estate owners, developers and related service providers, MEREDA awards projects that uphold the Association's mission to support responsible development.
82 Hanover, a mixed-use commercial building located in the West Bayside neighborhood of downtown Portland, was selected based upon the following criteria:
Environmental Sustainability
Difficulty of the Development
Uniqueness
Economic Impact
Energy Efficiency
Social Impact
Job Creation
The project took our team about four years to plan and was the result of a collaborative relationship between the City of Portland, stakeholders, and community members. 82 Hanover was designed to create a lively community hub for existing residents and incoming neighbors – built to accommodate local businesses, provide infrastructure, and create employment opportunities for the growing neighborhood of West Bayside.
For years to come, 82 Hanover will continue to offer goods, services, and jobs – playing an integral role in strengthening and connecting the neighborhood. Some of 82 Hanover's earliest tenants include local Portland favorites (like Wilson County Barbeque, Cyclebar, Fortune Teller Tattoo, and Banded Brewing!)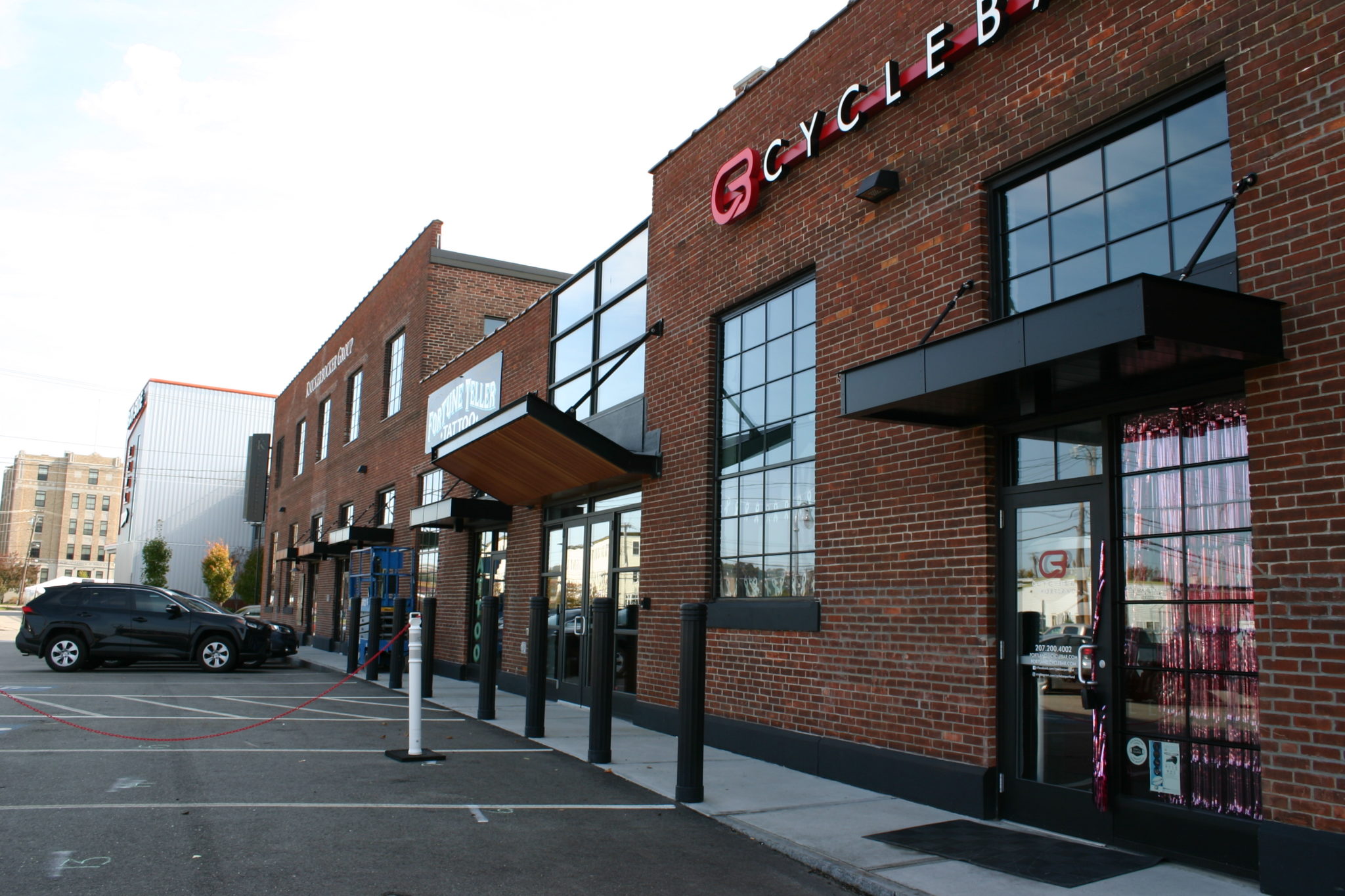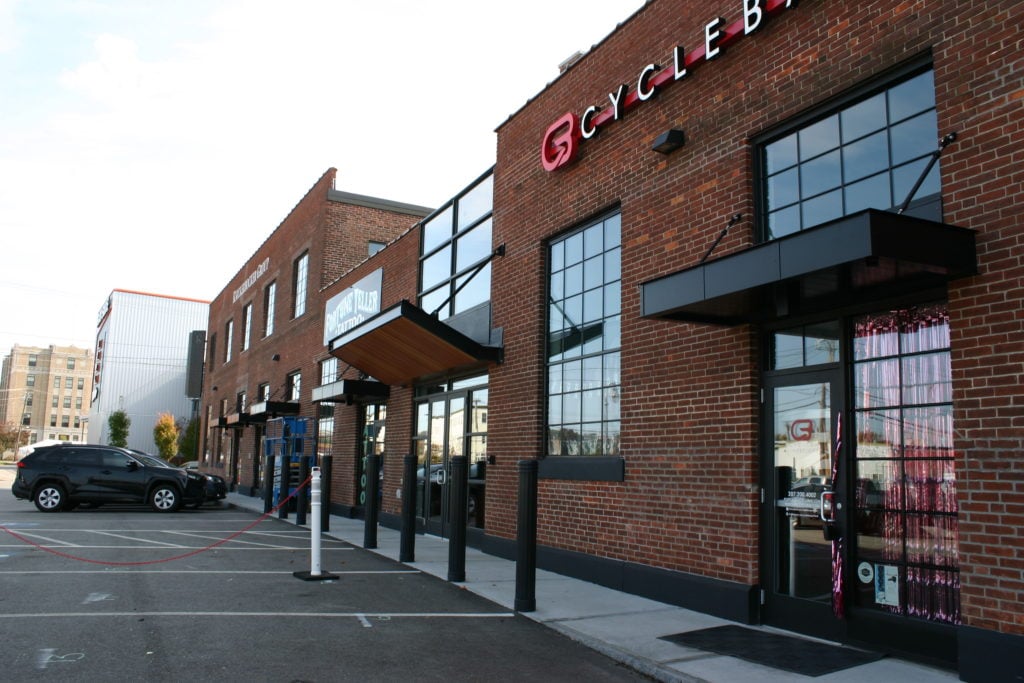 Port Property was recognized during a virtual award ceremony at MEREDA's Annual Real Estate Spring Conference on May 20, 2021. Thank you to all of our partners who have been instrumental in the success of 82 Hanover and its continued growth. For more information, please visit mereda.org!