Over the summer, Port Property announced our first-ever resident photo contest: the "Making Home Happen" contest. Since our team knows how important it is to feel at home where you live, we wanted to see how our residents "make home happen" through their own personal interior design style. We invited all Port Property residents to share their favorite photos inside their apartment home, from a cozy reading corner to a plant-filled living room.  
We received an amazing group of submissions, with residents showing off their décor, pets, bookshelves, wall art, and more. Our team loved hearing from residents about the most treasured spaces and elements of their apartment and what made it feel like "home." From our entries, we randomly drew four winners – with three selected from our Maine portfolio, and one selected from our North Carolina portfolio.
Without further ado, here are the winning photos from our "Making Home Happen" photo contest!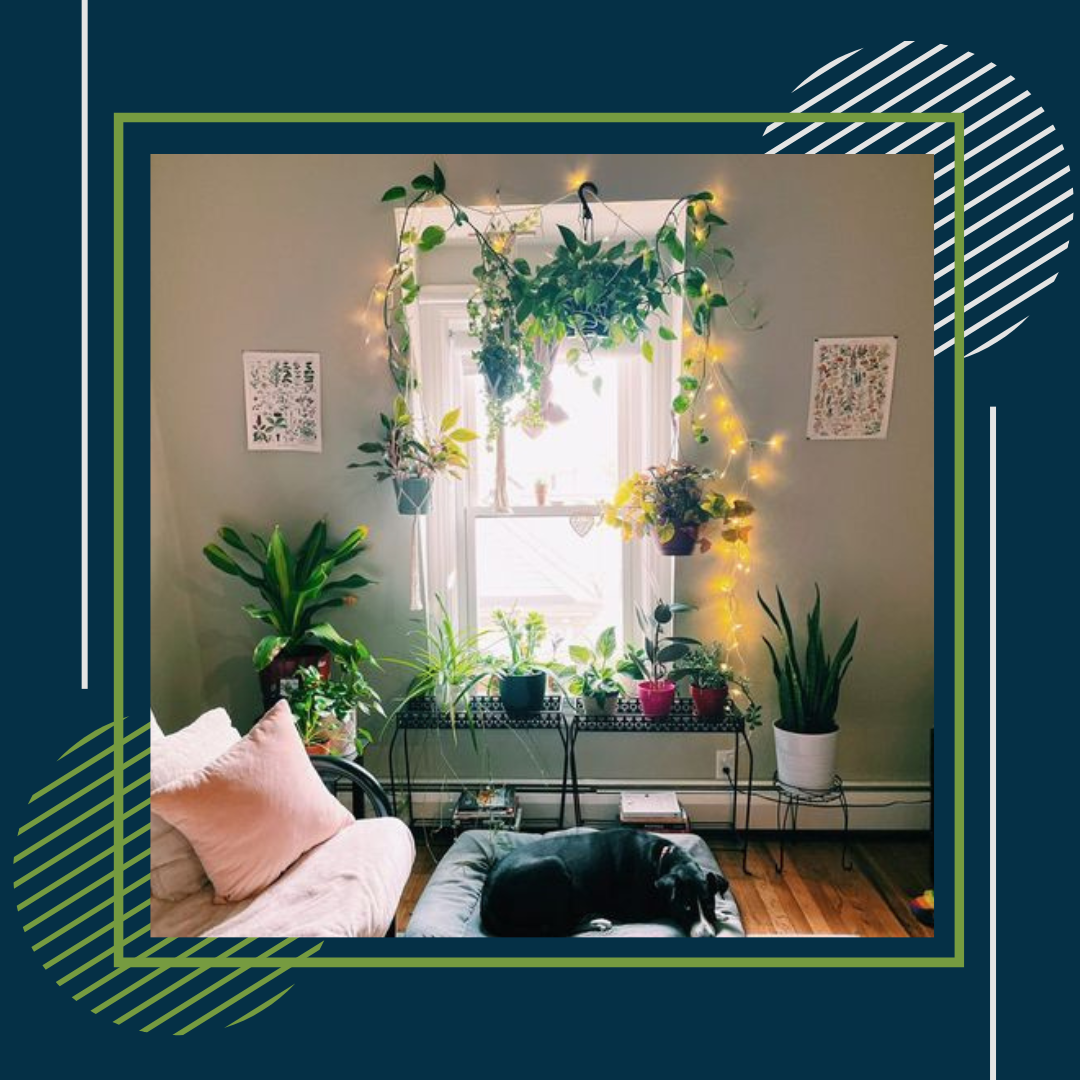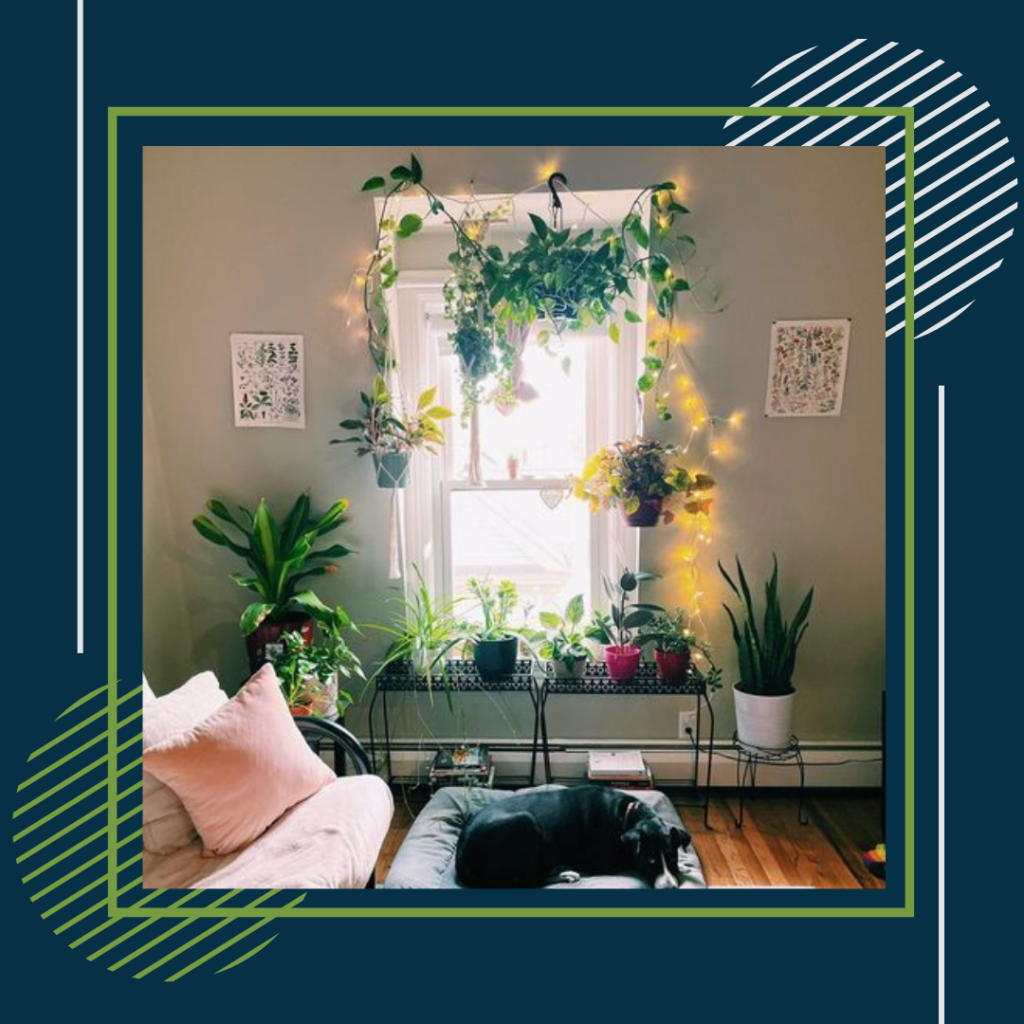 From left: Alexa Kelly, Meghan Allen, Owen George, Angela Bryan
Congratulations! To celebrate how these residents "make home happen," we curated special prize packs for our winners. In Maine, we included giveaway items from some of our beloved commercial tenants and local go-tos. In North Carolina, we featured items from some of our favorite neighborhood spots. Collectively, our prize packs featured:
Thank you to our community partners who helped us curate our giveaway bags. And of course, thank you to our residents who shared what "home" means to them throughout the summer!
If you weren't a winner this round, stay tuned for more resident photo contests in the future! And be sure to follow us on Facebook (Maine, North Carolina) & Instagram (Maine, North Carolina) for more home inspiration, as we share some additional entries from our "Making Home Happen" contest in the months to come.