Before we head into 2022, we wanted to take a moment to pause and reflect on the year we have had here at Port Property, the amazing communities we have been privileged to serve, the accomplishments we have made throughout 2021, and what we are excited for in the year ahead.
The beginning of 2021 saw Port Property continuing to respond to the COVID-19 pandemic. In a time of uncertainty, our team continued to prioritize the safety and health of our residents, team, and neighbors through timely communication, enhanced cleaning procedures, and safety precautions. Along with a focus on safety, Port Property also sought to support local organizations who were working tirelessly throughout the pandemic to provide essential services to kids and families. In February, our team selected three community groups – A Company of Girls, Full Plates Full Potential, and Youth & Family Outreach – and donated a total of $8,000 to support their vital efforts. This giving initiative was then expanded later this year in November, when Port Property officially became a FEED KIDS partner for Full Plates Full Potential. To kick off our growing partnership, Port Property donated an initial $2,000 and with every new lease signed, Port Property will make an additional donation to Full Plates. As a local business committed to the neighbors and community members who call Maine home, we feel incredibly proud to have been able to support these organizations in 2021.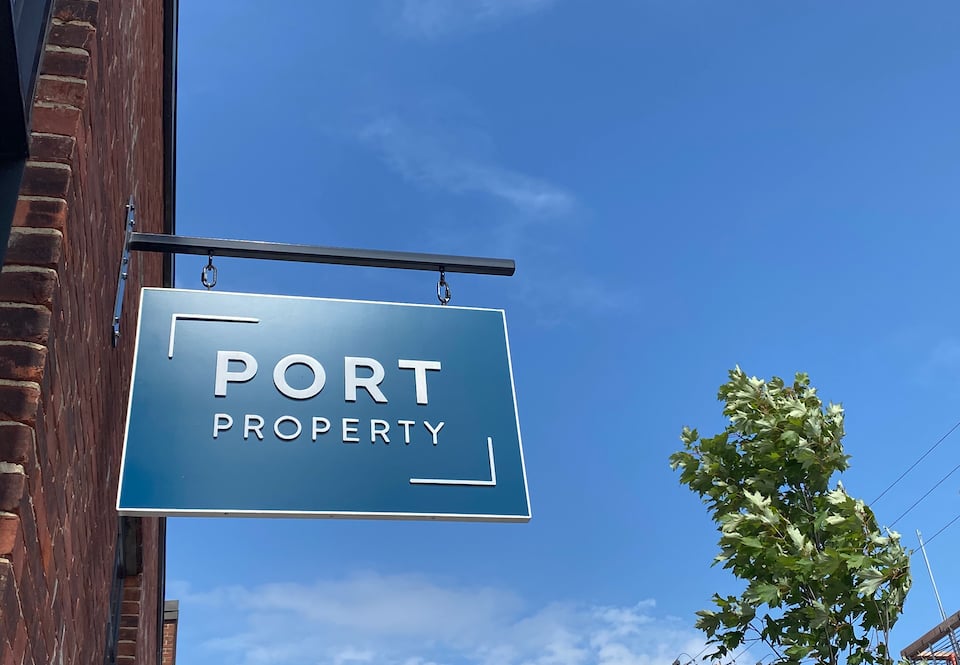 The spring of 2021 was highlighted by some exciting achievements – in May, 82 Hanover was selected by the Maine Real Estate and Development Association (MEREDA) as a 2020 Notable Project. Celebrating Maine's most noteworthy and impactful commercial projects, MEREDA annually awards projects that uphold the Association's mission to support responsible development. We are thrilled that 82 Hanover, a mixed-use commercial building located in West Bayside, was selected and was recognized virtually at MEREDA's Annual Real Estate Spring Conference. We look forward to seeing how 82 Hanover continues to strengthen and connect the West Bayside neighborhood for years to come.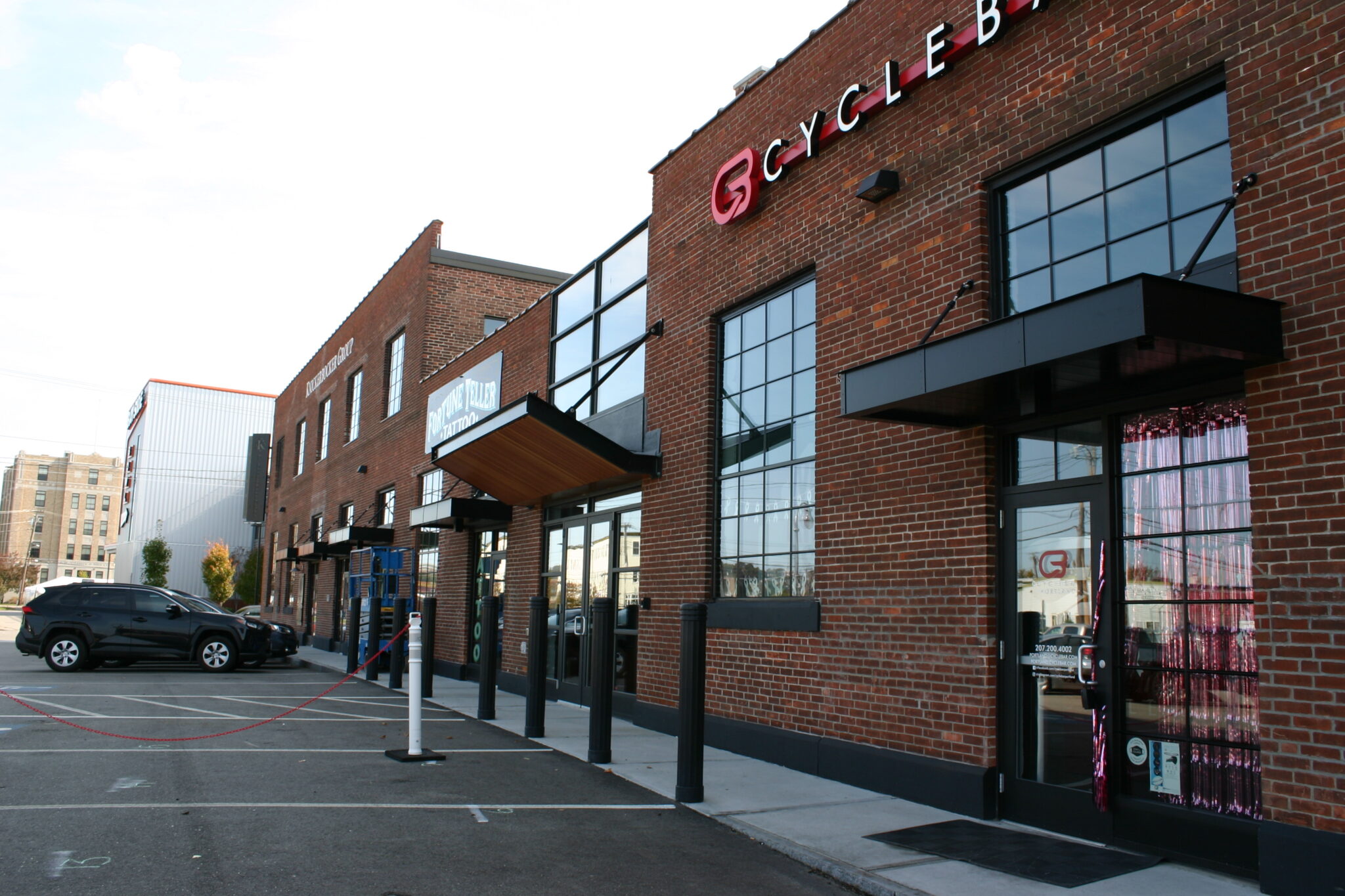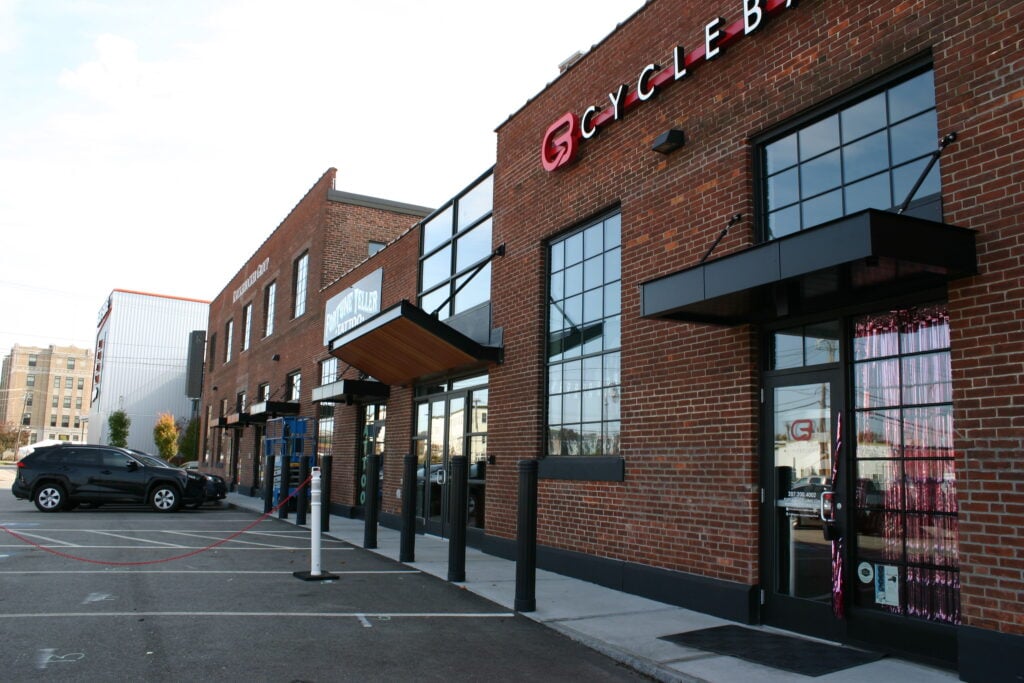 2021 also brought a variety of milestones for Port Property, including the company's 25th anniversary and a concerted effort to shine a spotlight on our dedication to "making home happen." From 2019 onwards, Port Property worked to develop a new website and brand identity that would improve the experience of our residents while championing our company values. Throughout 2021, we built upon our new website – showcasing our team's deep understanding of the importance to "make home happen" through a revamped search design, dedicated building and portfolio pages, up-to-date news and company updates, team profiles, and more.
In the fall, we were thrilled to announce the completion of construction at two of our recently renovated properties, Riverdam and The Linden. Both of these live-work-play communities highlight the interest and demand for all-inclusive living in Maine's cities. Their completion marked the culmination of two distinct renovation projects, and we were grateful to have our visions for these properties come to life in 2021 and proud to welcome new residents to the Port Property community.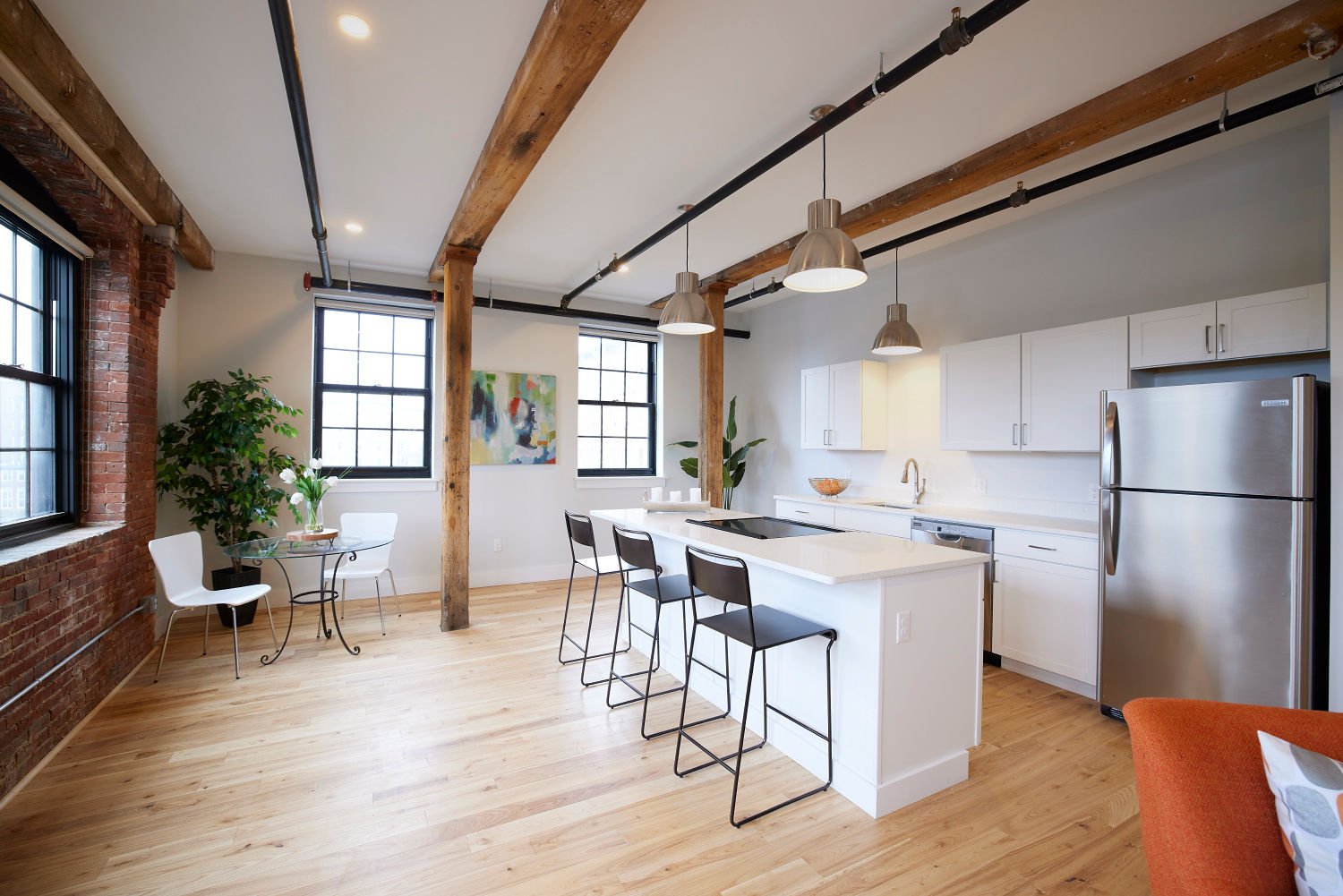 2022 is sure to be another important year for Port Property, and we are eager to further our progress on some exciting new projects, continue to strengthen our community relationships, and build on our company initiatives in the upcoming year. We wish all our residents, employees, and community members a safe and happy new year, and we look forward to making home happen in 2022!