Completed in 1914, The Murchison has stood as the tallest building downtown for over 90 years and is an integral part of Wilmington's history. Named after architect Kenneth Murchison, The Murchison is located at 201 N Front Street and is an 11-story office building. This historic high-rise is situated in the heart of downtown, complete with water views and boasting a brick and marble exterior.
Wilmington offers distinct charm and rich history. Modern attractions, local boutiques, sea-to-table restaurants, and a vibrant nightlife all mix together in downtown Wilmington and the city's River District.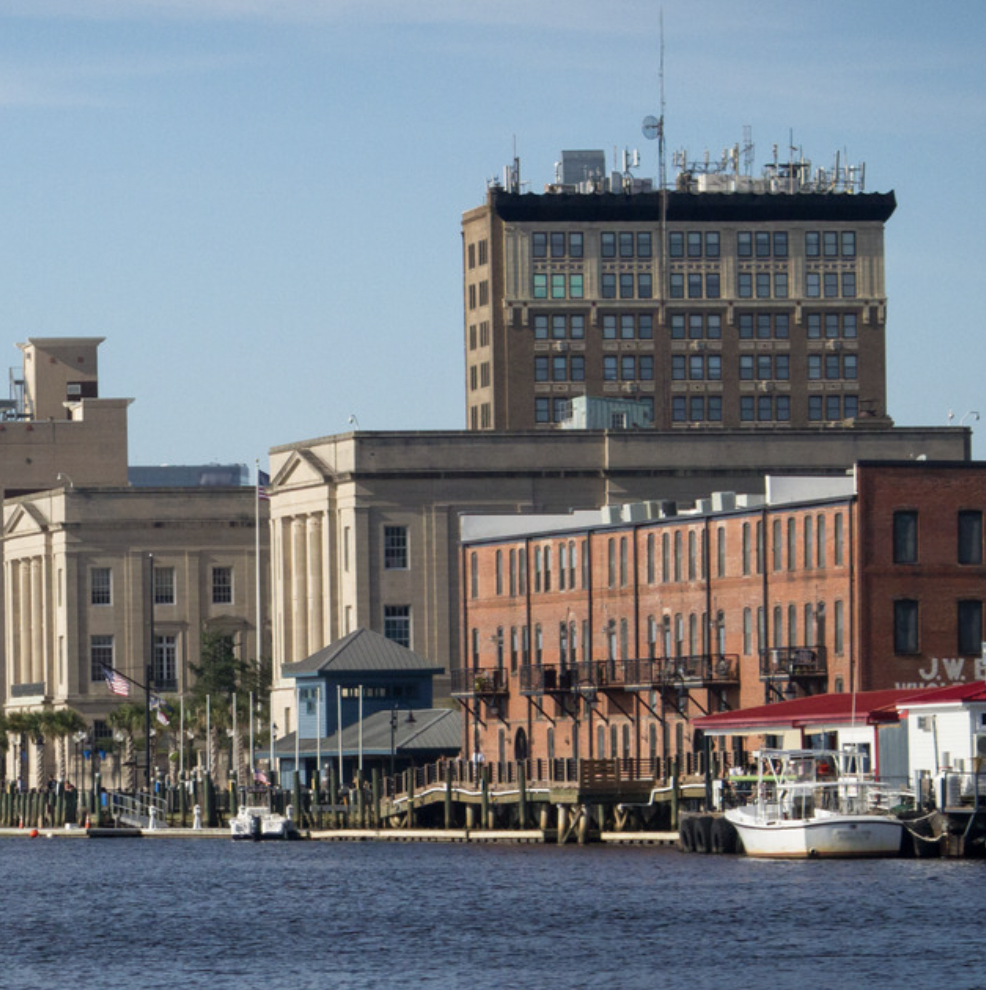 Featured Commercial Availability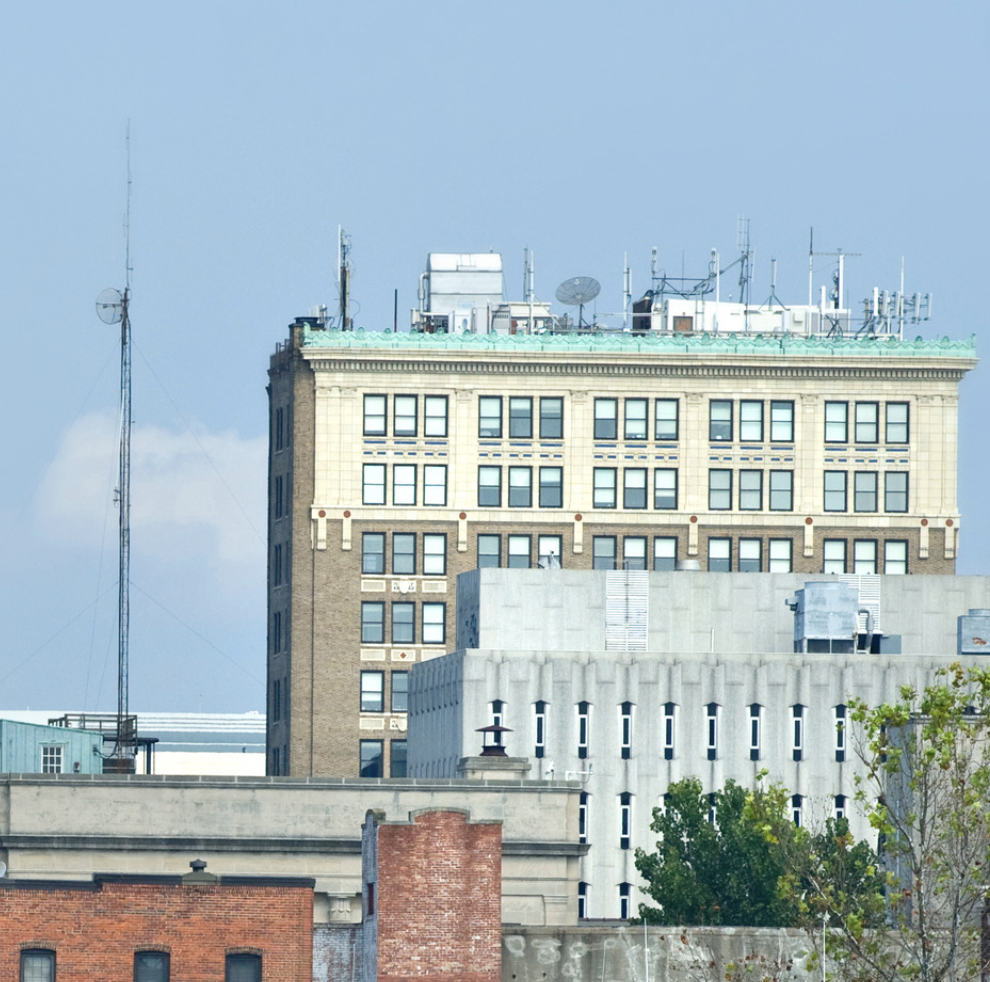 Test 123
Three office suites are currently available for lease at our downtown 181 State Street property. Built in 1918, 181 State Street is centrally located in Longfellow Square and includes large windows allowing for impressive natural light, a shared kitchenette, and off-site parking nearby.
Amenities

Amenities vary by suite, with some office suites including kitchenettes.
Parking
Street parking and off-site parking nearby. Contact our team for more information.
For further information about on-street parking, please contact the City of Wilmington or visit their website.